JEC Composites Connect offers an exclusive program featuring speakers, experts and decision makers in the global composites industry. Visionary conversations, concrete case studies and workshops, make participants benefit from insightful business tips to grow their international business.
Franky Zapata,
Founder & CEO,Zapata Company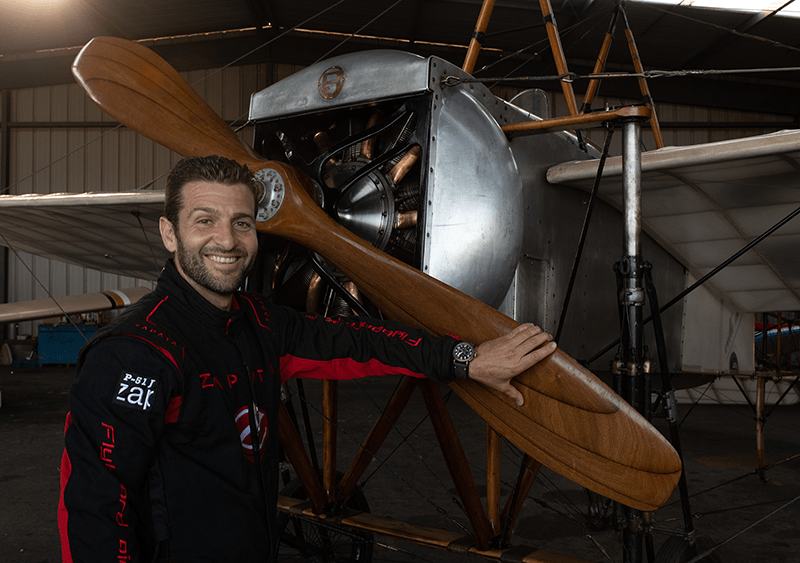 Back to the Future: Flying Man Becoming Real
How I built Flyboard® Air and Jet Racer®
Wednesday, June 2nd 2021
2.00pm – 2.30pm CEST
Franky "Flying Man" Zapata is CEO of Zapata Company, and the inventor of Flyboard® Air, a kind of jetpack/hoverboard powered by turbo jets. Zapata recently participated in the 2019 Bastille Day military parade riding his invention and successfully crossed the English Channel from France to England few weeks later. Franky is now working on building a flying car, the Jet Racer®, that he hopes to introduce very soon. Discover the journey of Franky Zapata and how his company brings innovative engineering concepts, especially in the field of materials, with the aim of democratizing personal air mobility.
The JEC Innovation Awards identify, promote and reward the most innovative composites projects worldwide. They celebrate the fruitful cooperations between the different segments of the Composites Supply Chain. Over the past 15 years, the JEC Innovation Awards have brought in 1,900 companies worldwide. 203 companies and 499 partners have been rewarded for the excellence of their composite innovations.
The competition is open to any company or R&D Center with a strong collaborative innovation or concept to present. The success of each competitor is closely linked to the partnerships and collective intelligence involved. The categories cover all the applicative markets: Automotive and Road Transportation, Aerospace, Defense, Security & Ballistics, Renewable Energy, Building & Construction, Infrastructure & Civil Engineering, Oil and Gas, Medical & Prosthetics, Electronics, Industrial Equipment, Furniture & Appliances, Sports & Leisure and Marine.
The benefits of competing at the JEC Innovation Awards:
Recognized as an institution all over the world, the JEC Innovation Awards allow the winners and their partners to gain:
International recognition

Enhanced exposure during the show and all year long

Business opportunities

Customers trust
Discover
the 2021 winners of JEC Composites Innovation Awards
Discover
the 2021 finalists of JEC Composites Innovation Awards
The JEC Composites Business Conferences aim to unite decision makers from the global automotive and aerospace industries around the development of composite materials and to provide end users with the latest information, trends and experience on composite materials from the entire value chain.
JEC Composites Business Conferences
- Aerospace
Tuesday June, 1st 2021, 9am – 10.15am CEST: « Towards a More Sustainable Strategy »
The aerospace industry is a major source of innovation and technological advancements that often originates inspiration across a wide variety of other industries. Nowadays, in a context where environmental constraints are becoming increasingly stringent especially when it comes to air mobility, OEMs are constantly in search of innovative answers and solutions that will allow them to create a 'greener' future. The need for light-weighting, reduced maintenance and waste, and repurposing aerospace-grade CFRP towards other applications are expected to drive demand and adoption of composites in aerospace applications.

JEC Composites Business Conferences
- Automotive
Tuesday June 1st, 2021, 3.15pm – 4.20pm CEST: « The Right Material at the Right Place »
Sponsored by

Among the many challenges facing the automotive industry, reducing vehicle mass and therefore emissions all while maintaining safety and cost-efficiency remain key. Lighter materials implying higher costs, they limit mass production. Therefore, a combination of materials, albeit hybrid solutions, would help solve this issue and are becoming increasingly attractive for manufacturers. These "Business Conferences" consist of industry presentations and a panel discussion involving major OEMs & Tier1s from all over the world. It covers the challenges & opportunities of using composites materials in the Automotive field.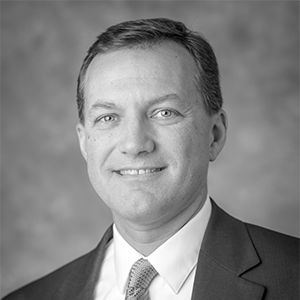 Vice President of Market Development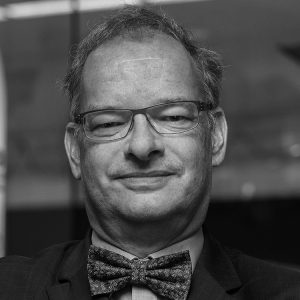 German National Technical Authority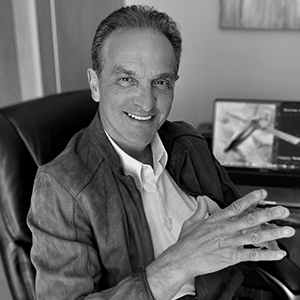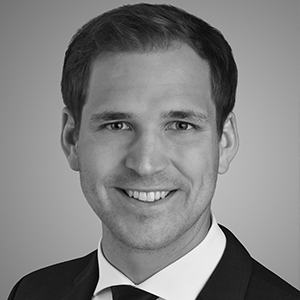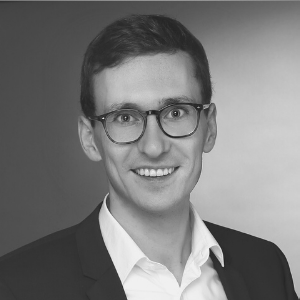 Doctoral Candidate Body Advanced Engineering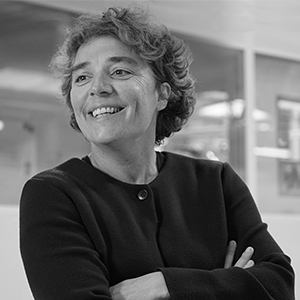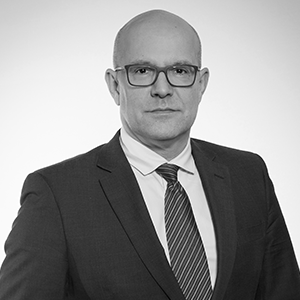 Gérard
LIRAUT
GROUPE RENAULT – ALLIANCE RENAULT NISSAN MITSUBISHI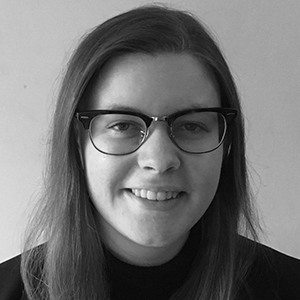 Senior Innovation Engineer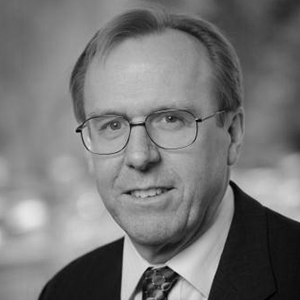 Chief Consulting Engineer for Composites

A Complete Composites Workflow
for All Industries
Tuesday, June 1st, 2021
1pm – 2.30pm CEST
No longer niche materials known only to the aerospace sector, interest in composites continues to grow across every industry in today's world of challenging targets for sustainable, cost-efficient, durable, and lightweight product designs. To attain these demanding objectives, a sound understanding of the materials themselves coupled with proven design and analysis techniques is indispensable. The fast, efficient simulation tools offered by Altair, previously successfully exploited across high-tech industries, are easy to use and now available to everyone.
Altair is proud to bring together a line-up of its own and industry experts for this free-to-attend online event to demonstrate how to save time and money by exploiting their latest integrated multi-disciplinary solutions for composites.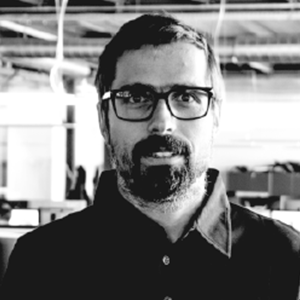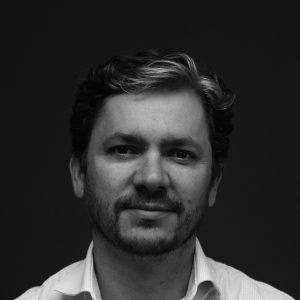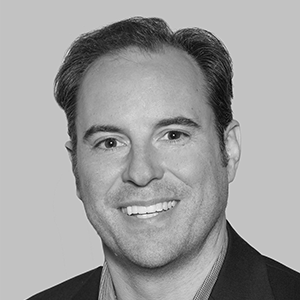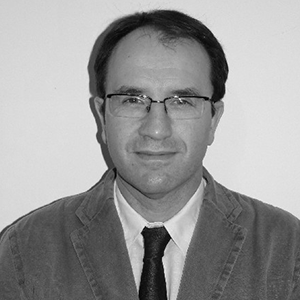 National Technical Referent for Carbodyshell Structure & Interfaces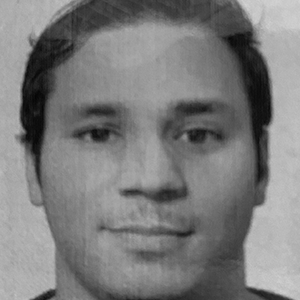 Composite Expert and Mechanical Engineer for Carbody Structure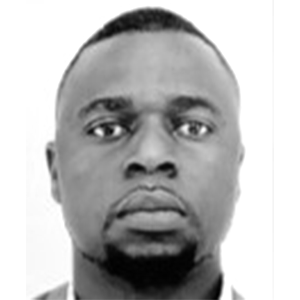 Derik Joël Kengne
TAPCHOM
in charge of Studies of Carbody Structure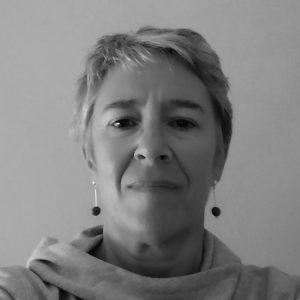 Nerea MARKAIDE
CIDETECH Surface Engineering
Polymers & Composites Expert
The JEC Composites Exchange are a serie of 20 minutes workshops sessions presented by exhibitors of JEC Composites Connect.
Below the participating companies with the topics of their workshops and the timelines.
To participate and register go to your personal area, "Program" page.
Startup Booster is the leading startup competition in the world of Composites. It enables companies to find and assess innovations with a potential impact on their industry, as a complement to the projects in which they are already involved.
Launched in 2017, Startup Booster has already fostered the emergence of 500+ innovative projects from 50+ countries, 60 finalists and 20 winners.
For Startups:
A business acceleration with the chance to reach key decision makers and to find industry partners and customers
A brand awareness boost thanks to the promotion amongst the 100,000+ members of the JEC Group community
For Corporations / Industry:
Find and assess innovative, specialized composite startups that can have an impact on their business (process or product-wise)
Take inspiration from a new generation of entrepreneurs
Position your brand with a successful program
Grow your network with universities, R&T and R&D centers, clusters, associations, industries and media
The competition features a strong jury composed of experts from international groups and companies involved in innovative materials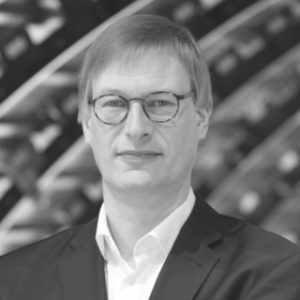 Head of Manufacturing Technologies of Composite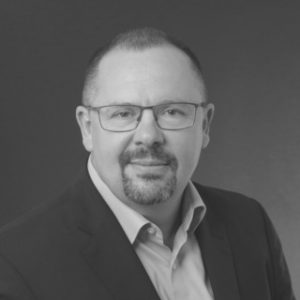 Manager Future Outside & Materials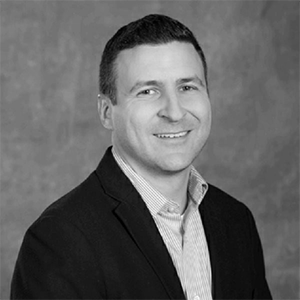 Global Director of Innovation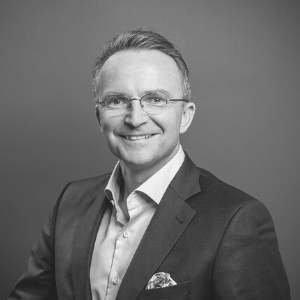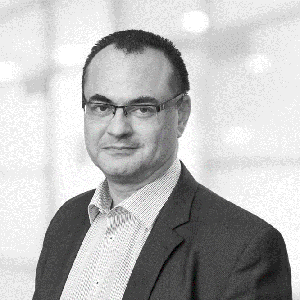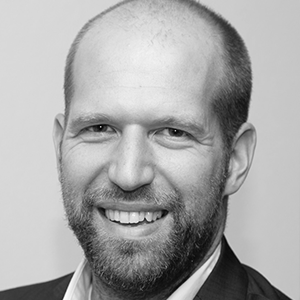 Director – Product and Process Development, Europe
Composites Challenge is a competition of PhD sourced and selected for their research in the field of composites.
The Challenge: 5 minutes to pitch their thesis while using 1 slide.
For the PhD
Direct access to the industry, potential investors or buyers of their research

A unique way to promote their research amongst the international leaders of the composites industry

A gateway to recruiters
For the industry
Source of innovation and solutions at an early stage

Source of talents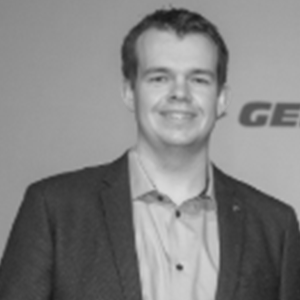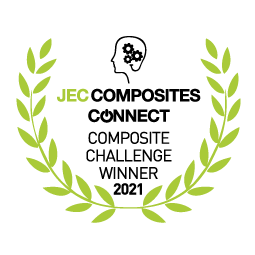 Spreading of carbon fibre/thermoplastic pre-preg tapes
Varying the width of pre-preg tapes can eliminate defects in complex composite structures. Current methods struggle to produce doubly curved surfaces such as aircraft noses without gaps or overlaps. An improved method, utilized with automated tape placement, can spread pre-preg tapes eliminating gaps and overlaps, boosting the efficiency of complex structures.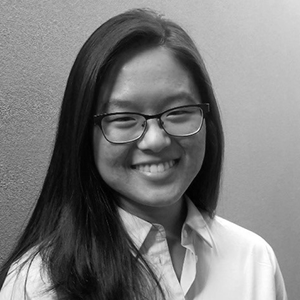 Kelly CHANG
University of Illinois at Urbana-Champaign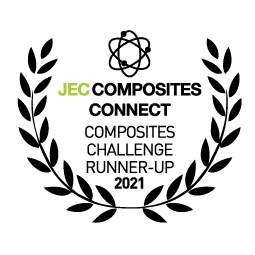 Autonomous healing and indication of cracks in fiber-reinforced composites
We introduce an elegant pathway to reducing high maintenance costs by dispersing microcapsules containing a dye and liquid healing agent in our composites. These capsules can extend the lifespan of composites while alleviating the challenges associated with locating damage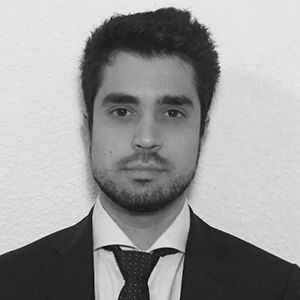 From Compaction Pressure to 3D Geometry: a scalable method for preform characterization​
We propose a method to determine the local features of a dry preform based on simple data acquisition.​By analyzing its preforming pressure field, a large-scale digital skeleton of the preform is generated.​The skeleton twin is used to numerically characterize properties of the preform at an affordable computational cost.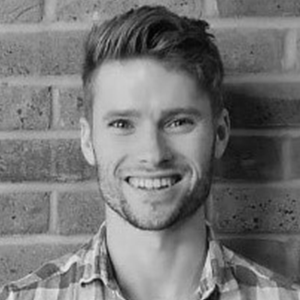 CANs: Reversibly Crosslinked Polymers and the Future of Composites
Covalent adaptable networks (CANs) are crosslinked polymers comprising a dynamic chemistry which allows their selective and reversible de-crosslinking. In this research, all aspects of CANs are investigated, ranging from their synthesis to their use as recyclable and repairable composite matrices.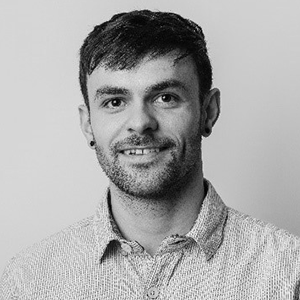 WrapToR composite truss structures
Wrapped Tow Reinforced (WrapToR) trusses combine the structurally favourable geometry of trusses with the impressive material properties of composites to form ultra-efficient structural members. The research is focused on developing the technology through understanding and improvement of the manufacturing process and the establishment of analytical techniques to predict structural behaviour.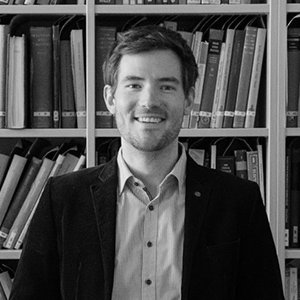 Andreas KLINGLER
Technical University of Kaiserslautern

From Brittle to Tough – Damage Tolerance of Core-Shell Rubber and Block Copolymer Toughened CFRP
​The research project aims at increasing the understanding of toughness enhancements of a brittle thermosetting matrix by self-assembling block copolymers and core-shell rubber nanoparticles, and how the microstructure and respective properties translate from the matrix level to a fibre reinforced composite. Subsequently, the gained knowledge is transferred to application-oriented impact tests of thin CFRP panels.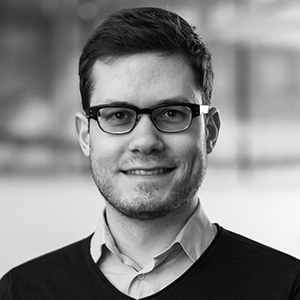 Nicolas LAVALETTE
Technical University of Delft

Design and Optimization of Hybrid Truss Structures
My research focuses on the design and optimization of truss structures made of pultruded CFRP members. For this purpose, an aluminum-CFRP adhesive joint is designed to efficiently connect the truss members. The strength and weight of the joints are then taken into account within the truss optimization algorithm.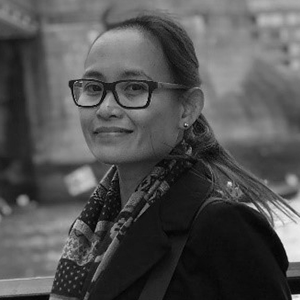 Improving the water durability of flax fibre composites by using non-dry fibre
Water sorption of natural fibre composites leads to the swelling and shrinkage of the fibre, which results in a reduction of the mechanical properties and dimensional stability of the composites. Water durability of composites is enhanced by using non-dry flax fibre and resins that have low sensitivity to moisture.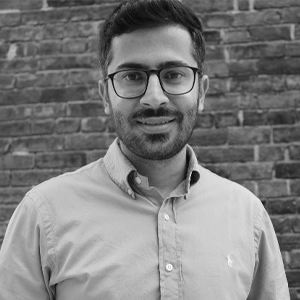 Used wind turbines: A recycling solution
Our goal is to create an efficient recycling scheme to extract glass fibers from used wind turbine blades and reuse them in new added value products. Through micromechanical characterization, the optimum design parameters for an efficient composite from the recycled fibers are obtained and used to develop recycled composite pellets and 3D printing filaments with exceptional properties.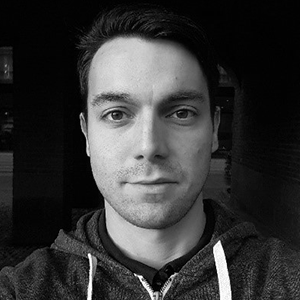 Karl BOUTON
KTH Royal Institute of Technology
Structural power composites for massless energy storage​
Structural power composites are a new kind of multifunctional composites. Among them, structural batteries consist in light structural CFRP composites capable of storing electrochemical energy. These new materials could improve the efficiency of future aircrafts by turning the airframe into an energy storage system.
An international jury
of industrial and academic experts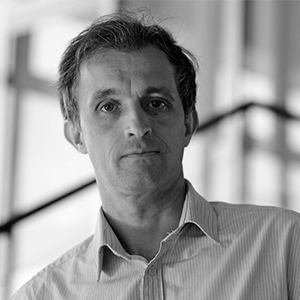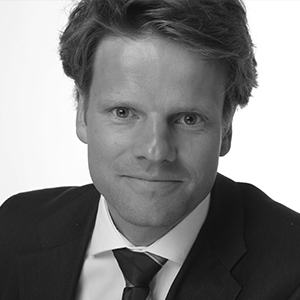 Past President of SAMPE Europe & CEO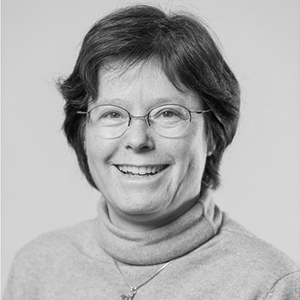 Head of Laboratory for Processing of Advanced Composites (LPAC)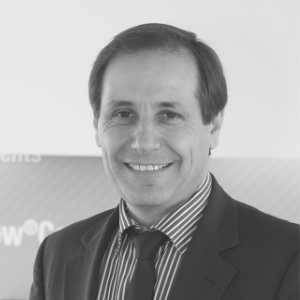 Asia Pacific Business Development Director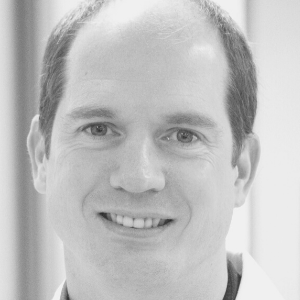 The Education Hub targets the younger composites generation and anyone who wants to discover new professional opportunities in the industry. The hub offers you the opportunity to meet JEC Composites Connect's Schools and Universities partners, to discover a Job Center. The hub also showcases the technical posters of the Composites Challenge program.
The JEC Composites Job Center is a 100% digital dedicated platform for job and career opportunities in the composites industry: find a new job or recruit by browsing and submitting job offers and applications.
JEC Composites Connect Exhibitors: any exhibitor can submit a job offer, free of charge. The job applicants will contact the company directly on the email address provided.

Job Applicants: anyone looking for new career opportunities can submit a job application, free of charge. The companies will contact the job applicant directly on the email address provided.